History and activity
The Core business of the company "Propokan pro" d.o.o. Belgrade, represents fire protection of the ventilation and smoke extraction ducts using intumescent coatings, in accordance with European standards and technical standards. In addition to this basic activity, this company is also engaged in activities related to the thermal protection of galvanized steel ducts and pipes, as well as the sterilization of air in air conditioning ducts based on UVC radiation.
Kompanija Propokan Pro sastoji se od vrsnih profesionalaca iz oblasti prava, ekonomije i mašinstva, višestruko međunarodno nagrađivanih i sa iskustvom u radu u najvećim svetskim multinacionalnim kompanijama. Kompanija Propokan Pro d.o.o. kao pravni naslednik kompanije Firestop konstrukcije d.o.o., dobitnik je prestižnog priznanja "Global award for perfection and ideal performance", kao i priznanja "Total Quality Customer Satisfactions". Osvajanjem priznanja, kompanija je postala član međunarodne asocijacije OMAC (Otherways Management Association Club), sertifikacionog tela koje je član američkog udruženja za upravljanje kvaliteta menadžmentom.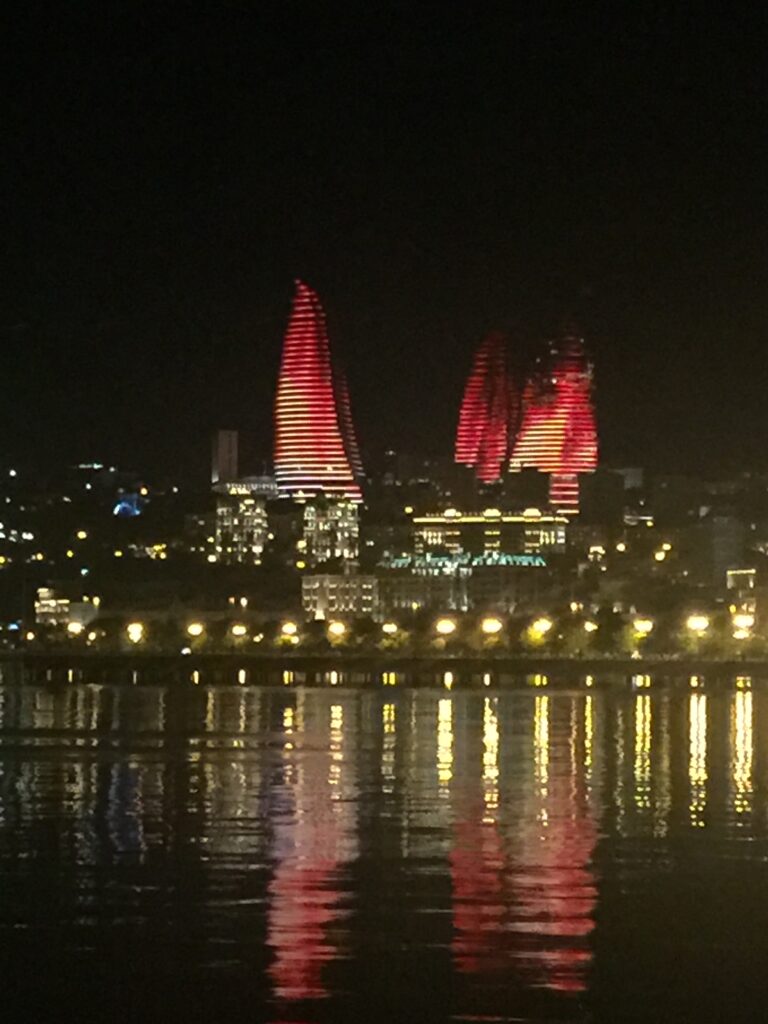 Vision and concept
We are advocates of a modern business concept, technical innovations and modern trends in business based on compliance with prescribed standards, European norms and engineering rules. This has just resulted in Propokan Pro fire protection duct made according to the latest European standards as a finished product that will further facilitate and accelerate fire protection in the ventilation and smoke extraction segment. Our efforts are aimed at helping investors, designers, contractors and all other associates in everything in order to complete the work faster and more efficiently, ie. realization of projects because that is exactly the common goal.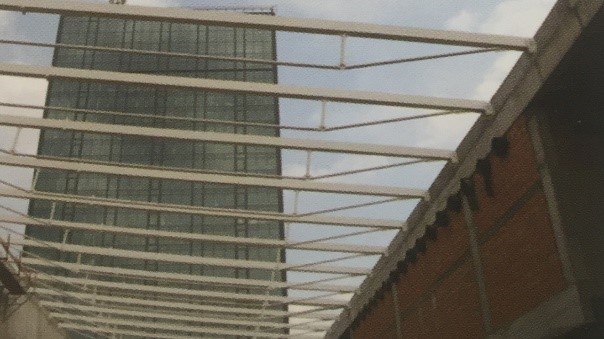 Business
Kompanija Propokan Pro d.o.o. je 2019. godine učestvovala u takmičenju za najbolju tehnološku inovaciju, i nagrađena za najbolji proizvod u kategoriji građevinskih materijala – Propokan sistem protivpožarne zaštite ventilacionih i dimovodnih kanala. Novi inovativni proizvod HVAC UVC kanal, kompanije Propokan Pro d.o.o. 2020. godine je prepoznat i podržan od strane Ministarstva za inovacije i tehnološki razvoj Republike Srbije, u okviru akcije sprečavanja širenja i suzbijanja zarazne bolesti Covid 19, "Budi i ti heroj". Svoje inovativno rešenje kompanija Propokan Pro d.o.o. je stavila na raspolaganje Republici Srbiji za vreme krize izazvane pandemijom virusa Covid-19. Sva tri glavna proizvoda u ponudi kompanije Propokan Pro d.o.o. su zaštićena patentom kod Zavoda za intelektualnu svojinu Republike Srbije. Patentno rešenje za pronalazak pod nazivom "Protivpožarni kanal za ventilaciju i odvod dima i toplote", pravno je zaštićeno i zavedeno pod brojem 2020/6197-MP-2019/0069, objavljeno je u Glasniku intelektulne svojine Republike Srbije u junu 2020. godine. Patentno rešenje za pronalazak pod nazivom "Termoizolacioni klimatizacioni i ventilacioni kanal", pravno je zaštićeno i zavedeno pod brojem MP-2020/0016.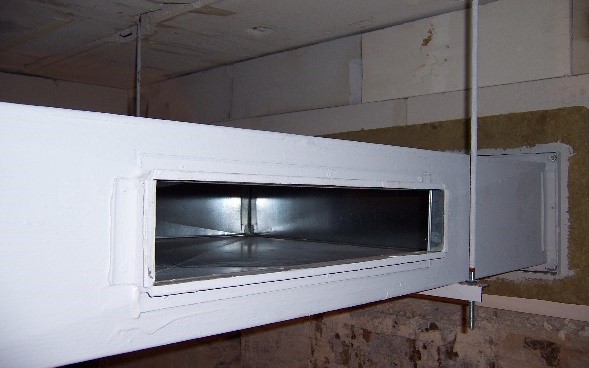 [vc_column_text][/vc_column_text][/vc_column][/vc_row][vc_row][vc_column]
[/vc_column][/vc_row][vc_row][vc_column][vc_column_text]
[/vc_column_text][/vc_column][/vc_row][vc_row][vc_column]
[/vc_column][/vc_row][vc_row][vc_column][vc_column_text] [/vc_column_text][/vc_column][/vc_row]