Inovativni pristup, profesionalni i edukativni poslovni angažman pored ostalog podrazumeva blisku saradnju sa našim partnerima koji se bave proizvodnjom komponenata Propokan protivpožarnog sistema zaštite (Pitura d.o.o.) kao i distribucijom i montažom gotovog proizvoda, protivpožarnog kanala za ventilaciju i odvod dima i toplote (Eko-dim, d.o.o., Iluterm d.o.o, Alfaco d.o.o., Termo&Cold d.o.o., Instalater d.o.o).
Production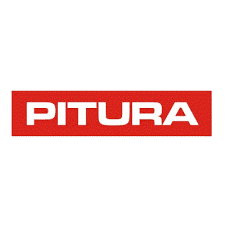 Pitura d.o.o. Belgrade - the leader in the field of production, import and distribution of coatings and primers products components Propokan fire protection system - degreaser and primer.
https://www.pitura.co.rs
Distribution and assembly
Installation of fire protected ducts for ventilation and smoke and heat exhaustion as well as distribution of components Propokan Protection System: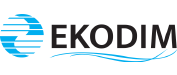 Eko-dim d.o.o, Beograd – kontrola i čišćenje dimnjaka i dimovodnih kanala, izrada sistema za ventilaciju i klimatizaciju.
http://ekodim.rs

Iluterm d.o.o, Beograd - design and execution of thermotechnical installations as well as installation and reading of measuring equipment.
http://iluterm.com

Alfaco inženjering d.o.o, Čačak - production, design and construction of thermotechnical and electrical installations (heating, cooling, air conditioning and ventilation, as well as electromotor drive and steering).

Termo & Cold d.o.o, Beograd - design and construction of thermo-technical installations as well as production of ventilation ducts, distribution elements, and steel structures.
https://termocold.rs/

Instalater d.o.o, Beograd - installation of HVAC equipment and installations, heating, cooling, and air conditioning, as well as servicing, commissioning of equipment and installations, production of HVAC parts of installations and design.
http://instalaterbgd.co.rs